Gallery - Jenny Ryan
A collection of photos from Jenny Ryan's time on The Chase. Hover over any image to see a larger version.
Daytime Series
Series 9 Episode 31
First shown: 02/09/2015
Image © ITV/Potato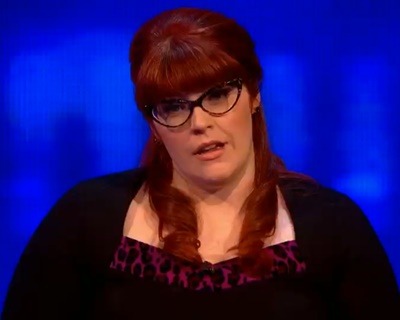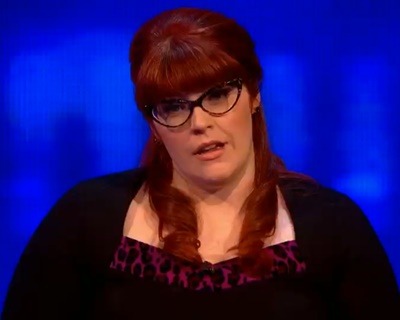 Series 9 Episode 54
First shown: 08/10/2015
Jenny sported 2 vixen tails rather than the usual 1.
Image © ITV/Potato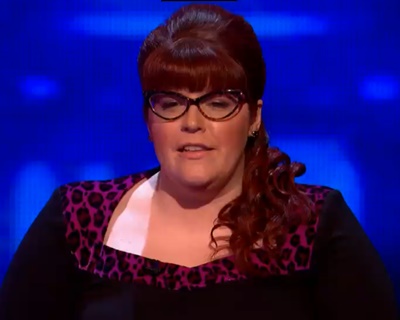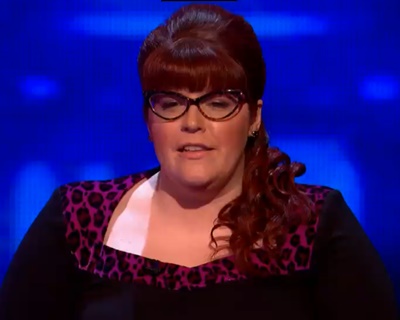 Series 10 Episode 5
First shown: 03/05/2016
Image © ITV/Potato
Series 11 Episode 2
First shown: 26/04/2017
Image © ITV/Potato
Series 12 Episode 10
First shown: 23/04/2018
Image © ITV/Potato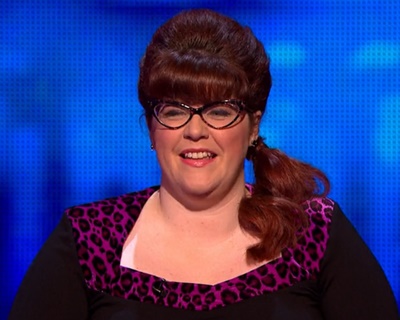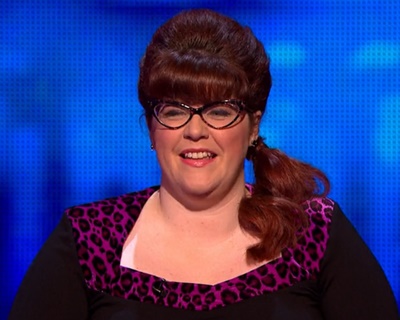 Series 13 Episode 1
First shown: 07/03/2019
Image © ITV/Potato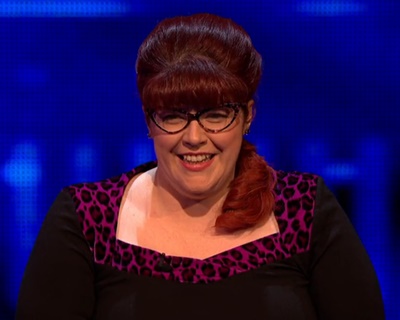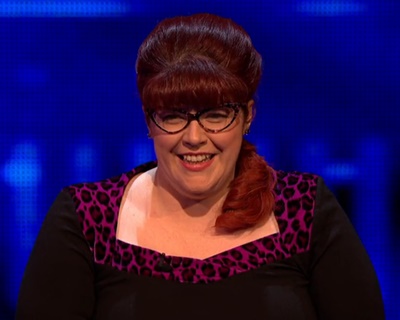 Series 14 Episode 4
First shown: 09/12/2020
Image © ITV/Potato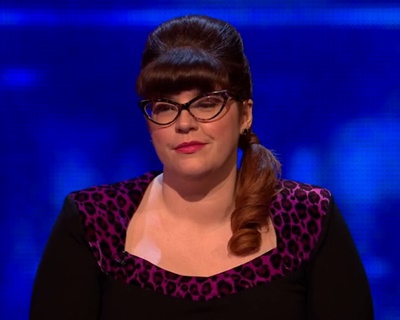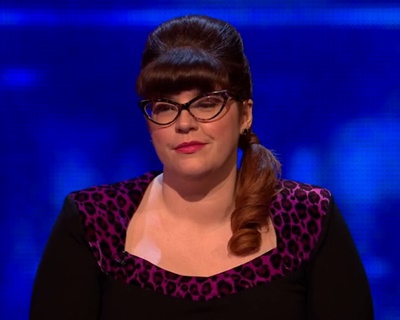 Series 15 Episode 14
First shown: 08/03/2022
Image © ITV/Potato
Series 16 Episode 1
First shown: 19/04/2023
Image © ITV/Potato